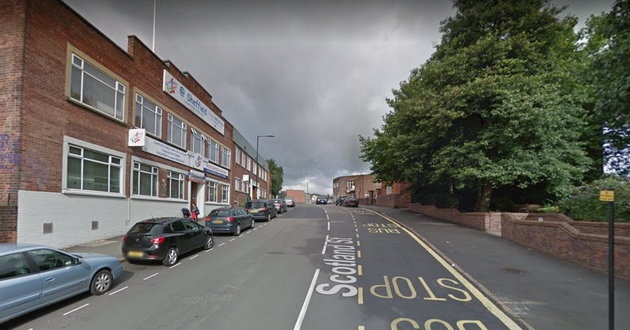 A police officer was sexually assaulted as she tried to arrest a suspect after an attempted rape, South Yorkshire Police has said.
She and a colleague were responding to reports of the attempted rape on Scotland Street, Sheffield at around 3.15am on Friday morning.
The suspect, a man, struck both of them with a wooden sign board and sexually assaulted the officer as she tried to arrest him, the force said.
Chief Inspector Lydia Lynskey said: "Our officers potentially face danger every time they respond to an incident, putting themselves in harm's way to serve and protect the communities of South Yorkshire.
"The officers who attended this morning were faced with a dangerous and violent situation, however they showed immense bravery in dealing with the incident.
"Our thoughts are with them and full welfare support has been put in place. We will always take a zero tolerance approach to assaults on our officers in the course of their duties."
Both officers are recovering at home. The female officer who was sexually assaulted "was treated for injuries and is being supported by specially trained officers", the force said.
A man has been arrested on suspicion of attempted rape, assault, sexual assault and criminal damage in connection with the incident.
South Yorkshire Police are appealing for information about the initial incident and anyone with information should call 101 and quote incident number 83 of 27 April.
Source: huffingtonpost