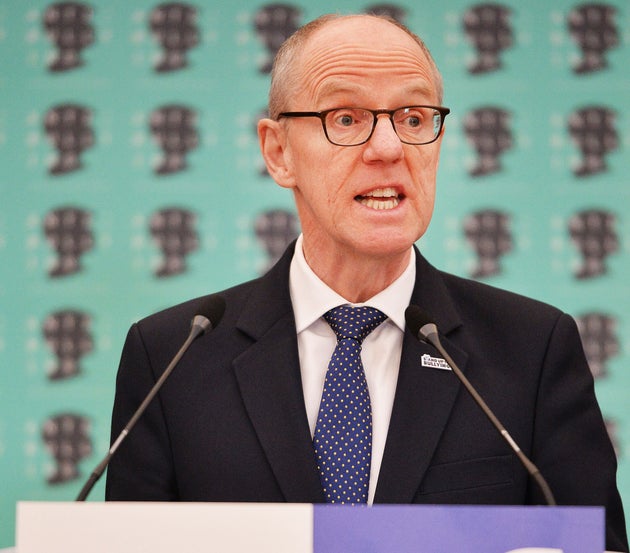 Children from England's deprived communities are nine times more likely to go to a failing secondary school than their wealthiest peers, a study of official data has shown.
Youngsters from poor areas were also half as likely to be in a school judged by Ofsted to be outstanding, an analysis of the school inspectorate's data says.
Nationally, just two percent of the richest students went to inadequate schools, but a report by the Labour Party has unearthed a sharper inequality gap at a regional level.
In the south east of England, which is marked by affluent areas, wealthier children were a staggering 37 times more likely to go to an outstanding school, while in the south west not a single deprived child was being educated at a school judged to be outstanding by the inspectorate.
In London, nearly 8,000 children were attending failing schools – where teaching and learning was found to be well below par by Ofsted – but not one wealthy child was among them.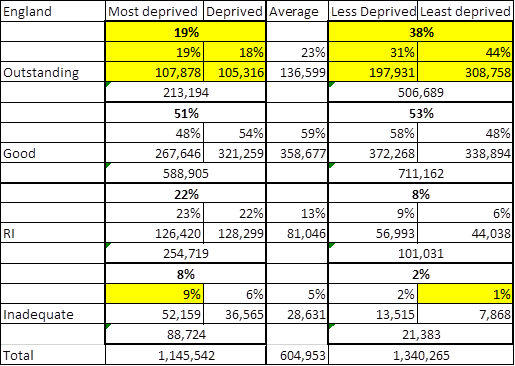 By contrast, in the north west, 54 percent of the most deprived children were being taught at some of the worst schools, compared to eight percent of the richest.
In the north east, the wealthiest students were nine times more likely to be at an outstanding school, compared to the most deprived, while in the West Midlands poorer students were four times more likely to be at an inadequate school.
Angela Rayner, shadow education secretary, said: "No child should be held back from reaching their potential because of their background.
"While the Tories have gifted tax cuts to big businesses, per pupil funding has been cut in real terms. It is the most vulnerable children paying the price for the resulting crisis in our education system."
It also comes after a report by the Fair Education Alliance found Britain's poorest children were more than a year behind their wealthier peers by the time they sit their GCSEs.
The government has also come under fire after the Institute for Fiscal Studies found that per-pupil spending has fallen by eight percent since 2010.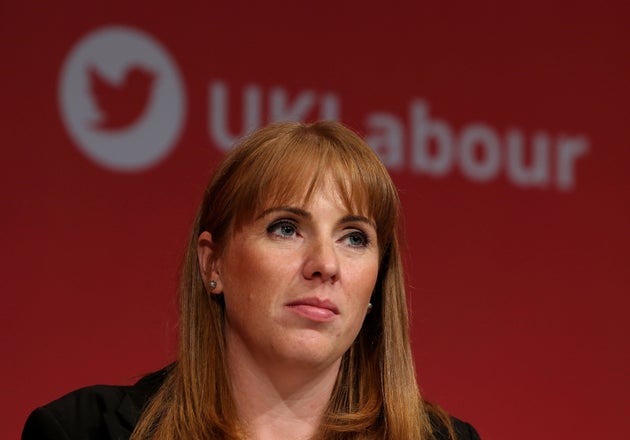 Schools minister Nick Gibb, however, insisted more was being spent on education and that he was working to close the attainment gap between rich and poor students.
He said: "Across the country there are now more good or outstanding schools and more pupils benefiting from the excellent education they provide than in 2010, rising from 66 percent to 86 percent in that time.
"This includes more than half a million pupils who were typically in previously underperforming schools that have been turned around after becoming sponsored academies."
The minister said the attainment gap between disadvantaged pupils and their more affluent peers has shrunk at various levels –14 percent in early years, 10 perent at age seven and 10 percent at GCSE level.
He added: "On A-level results day last week we saw record rates of disadvantaged 18-year-olds getting into university.
"We are also putting more money into our school system than ever before, and are investing £2.4bn a year specifically to help disadvantaged pupils, alongside schemes like the Opportunity Areas programme, which is taking action to improve opportunities for young people who need it most."
Source: huffingtonpost