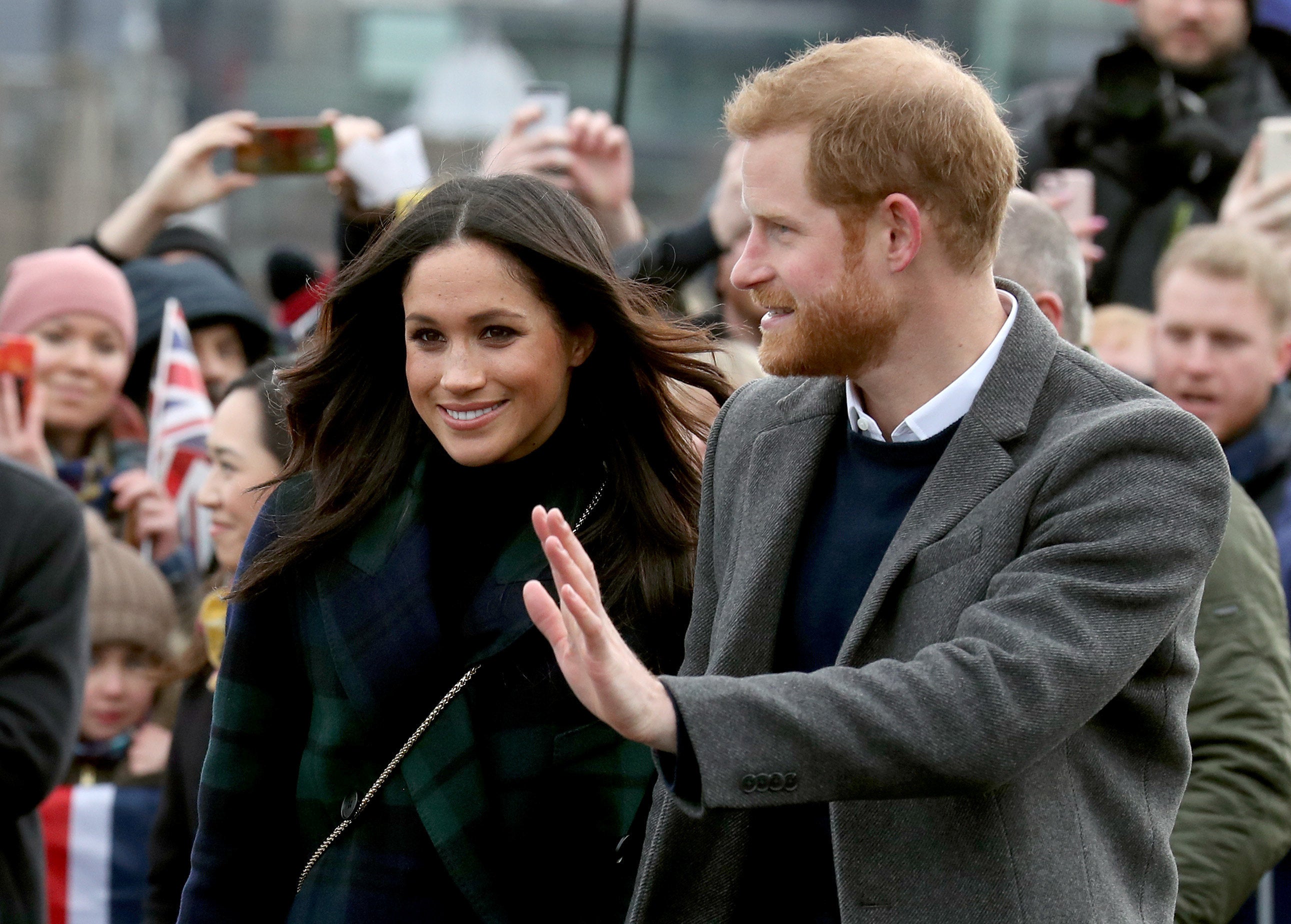 Prince Harry and finance Meghan Markle will visit Birmingham next week as they continue a tour of Britain ahead of their wedding.
The Royal couple will travel to the West Midlands city on Thursday 8th March - International Women's Day.
The pair will meet female students from local secondary schools during an event at the huge Millennium Point venue.
They will learn how local charities and organisations are helping inspire the next generation of young women to pursue careers in Science, Technology, Engineering and Maths, or STEM.
Among those in attendance will be young women training to build apps and devices.
Harry and Meghan will then visit Nechells Wellbeing Centre in the city to see how apprentices on the Prince's sports mentorship programme have been getting on.
The Coach Core apprenticeship scheme was designed by Harry together with his brother William, the Duke of Cambridge, and sister-in-law Catherine as part of their foundation.
The scheme aims to train young people aged 16 - 24 with limited opportunities to become sports coaches and mentors within their communities.
The pair will join the trainees for a practice training session.
Harry and Meghan made their first public appearance in Nottingham soon after announcing their engagement late last year.
They have since visited charity and community projects in Cardiff, Wales, Brixton, south London, and Edinburgh, Scotland.
Source: huffingtonpost