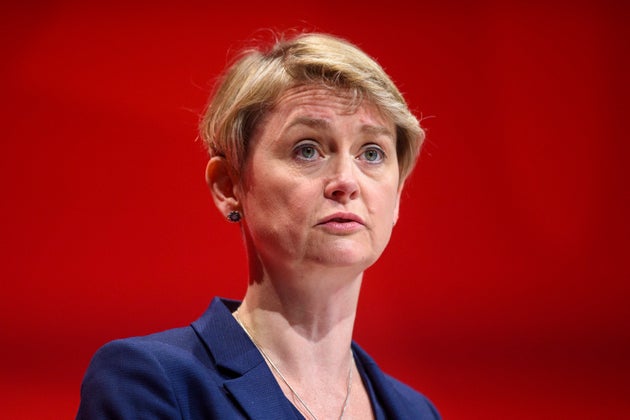 Public safety is being put at "serious and unnecessary risk" as a result of lack of progress in the Brexit negotiations, MPs have warned.
In a report published on Tuesday, the Commons Home Affairs Committee said both the British government and the EU must drop some of their negotiating "red lines".
The UK has so far refused to accept proposals that the European Court of Justice have some oversight of security issues after Brexit, while the EU has said it plans to keep the UK locked out of key security databases.
Yvette Cooper, the Labour chair of the committee, said to have no deal on security cooperation would be "unthinkable".
"It would stop the police sharing crucial information on dangerous international criminals, stop border officials getting urgent information on criminals trying to enter the country, undermine investigations into trafficking, terrorism, organised crime and slavery, jeopardise trials and justice for victims, and let criminals go free," she said.
"The primary purpose of any government is to protect its citizens from harm. That is what we expect the UK Government and EU27 countries to do. It would be utterly irresponsible of both sides to fail to secure a deal in this area."
The MPs warned if no agreement was reached the UK would forfeit access to a EU database of 76 million alerts, which help police officers to identify suspected offenders of serious crimes.
And the committee said both sides needed to accelerate talks on a future extradition treaty to avoid a "catastrophic" outcome.
The UK and EU should consider extending the transition period for security arrangements beyond the proposed end-date of December 2020, the MPs added.
Source: huffingtonpost