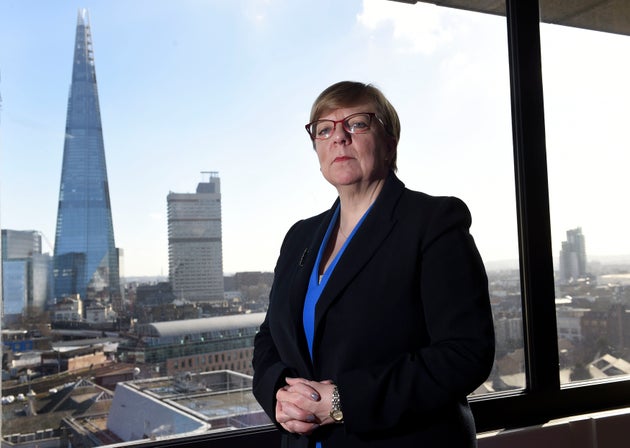 Failings that saw vital evidence withheld from lawyers in rape and sexual assault cases have been blamed on the outgoing director of public prosecutions, Alison Saunders.
MPs sitting on the Justice Committee slammed "insufficient focus and leadership" that left issues unresolved, and said Saunders did not see "the extent and seriousness" of slip-ups which left defence lawyers without key information.
A report published on Friday also concludes the Crown Prosecution Service (CPS) may have underestimated the number of cases stopped because of disclosure errors by 90%.
Committee chair Bob Neill said correct disclosure of evidence by the police and CPS is too often seen as an "administrative headache".
"This is not acceptable," said the barrister and Tory MP.
"As we've seen in high profile cases since last year - disclosure failings are extremely damaging for those concerned and can have a permanent life-long impact.
"These failings have caused miscarriages of justice and - as the director of public prosecutions even admitted to us - some people have gone to prison as a result."
In the lead-up to trials, police and prosecutors are required to hand over relevant material that either undermines the prosecution case or assists the defence.
Confidence in the criminal justice system was rocked last year after a flurry of cases collapsed when it emerged that vital evidence had not been passed to defence lawyers.
The collapsed rape trial of Liam Allan raised the profile of a string of similar sex cases, where charges were dropped when critical material emerged at the last minute.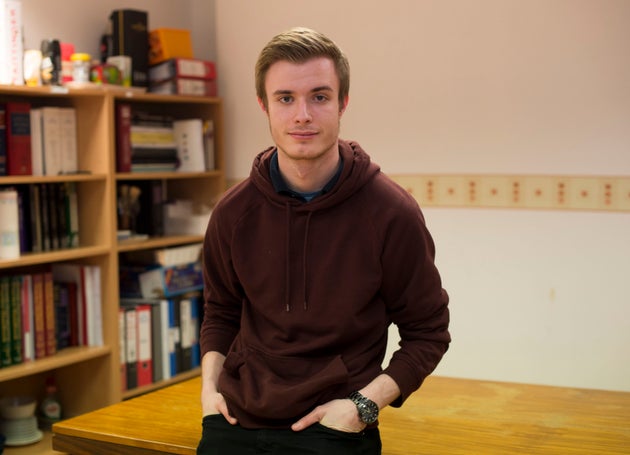 The revelations prompted a review of every live rape and serious sexual assault prosecution in England and Wales, which found issues with the disclosure of unused material in 47 cases.
The Justice Committee found failings arose in the "application of disclosure by police officers and prosecutors on the ground" and recommended a shift in culture towards viewing the process as a "core justice duty" rather than an "administrative add-on".
Its report said the Government must consider whether funding is sufficient, with delayed or collapsed trials putting a further strain on tight resources.
The Attorney General is conducting a review of disclosure, while a raft of measures are being brought in, including a National Disclosure Improvement Plan.
Neill said: "The proliferation of electronic evidence makes disclosure ever more challenging, and we need the right skills, technology, resources and guidelines, to resolve this once and for all.
"The failings are symptomatic of a system under immense strain: without change, we cannot expect the public to have confidence in the criminal justice system.
"We welcome the National Disclosure Improvement Plan, and particularly the commitment of senior police officers we spoke to, and we look forward to reading the Attorney General's review, but these must deliver much needed improvement.
"There have been too many reviews of disclosure that have not resulted in real change."
Responding to the report, Saunders said: "I have been very clear that addressing the long-standing problems in managing disclosure across the criminal justice system is my top priority.
"There is an unprecedented focus on finding solutions, and extensive action has been under way over the past year to bring about the necessary change not just in how cases are handled, but in the wider culture within the CPS and policing.
"The National Disclosure Improvement Plan, published jointly with the police in January, is already having a positive effect.
"This is not a quick fix. We will evaluate the measures taken, and agree further commitments to ensure there is continuous improvement.
"We will consider carefully the findings and recommendations of the Justice Select Committee."
The National Police Chiefs' Council's lead for criminal justice, Chief Constable Nick Ephgrave, added: "We have found the Director of Public Prosecutions to be fully aware of the extent and seriousness of the disclosure failures and fully committed to working with us to drive the changes that are needed across the whole system."
Source: huffingtonpost