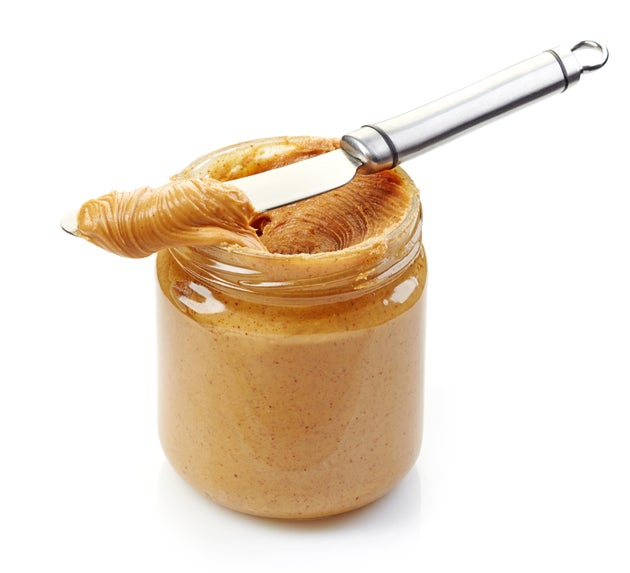 A legal loophole allowing landlords to charge outgoing tenants for petty acts such as leaving a jar of peanut butter in a cupboard could be exploited further thanks to new laws, a housing charity is warning.
Shelter is concerned the Government's plan to ban letting fees will drive landlords to squeeze money out of tenants with increasingly harsh punishments for relatively minor acts.
The charity has revealed to HuffPost UK one tenant was charged £3 after a jar of peanut butter was left in a cupboard after they moved out of their rented home.
Other fines include £25 for removing bin bags, £30 to move furniture back to its original place and £45 to buy a dustpan and brush.
The money is clawed back by landlords through "default fees", a punishment available when a tenant breaks a clause of the contract – however punitive.
The chair of Parliament's Housing Committee echoed Shelter's concerns over the "bogus" penalties, but the National Landlord Association argued there is a system in place for tenants to challenge any unfair claims.
Shelter Chief Executive Polly Neate told HuffPost UK she welcomed the banning of letting fees, calling it a "much-needed helping hand" for private renters.
But she warned: "It's crucial we don't leave the backdoor open for agents to find new and inventive ways to rip them off.
"On top of the paying sky-high rents each month, renters have told us they've been hit with totally ludicrous charges, like £25 to take a bin bag out or being forced to pay for having a jar of peanut butter removed.
"With more and more families renting all the time, the government needs to make sure agents don't use ridiculous charges to make up money they lose from the ban on letting fees.
"Every detail of this ban needs to be right to give renters the protection they desperately need."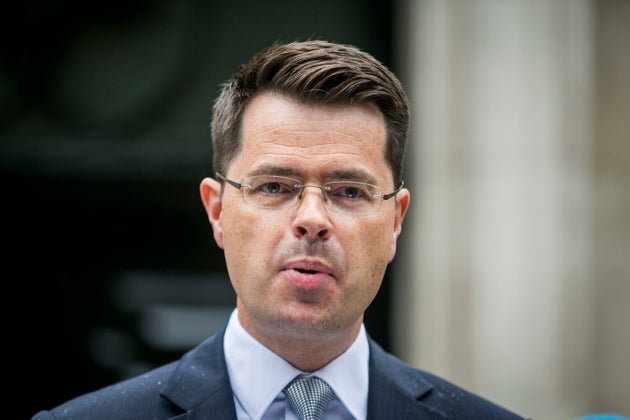 The Government put forward a Bill to Parliament last week beginning the process of banning letting fees – a move which could save tenants £240million a year.
Alongside the fees ban, deposits will be capped at no more than six weeks rent.
But with hit to letting fees, there are concerns landlords will try to recoup cash in other ways.
Labour's Clive Betts, Chair of the Housing, Communities and Local Government Committee, praised the Government's Tenant Fees Bill as "an opportunity to make a difference to millions of people", but added: "As a Committee we were very clear, during our pre-legislative scrutiny, that bogus charges can often be imposed on tenants and that default fees are open to abuse.
"The HCLG Committee called on the Government to ensure the type and amount of default fee are better regulated to ensure private renters aren't exposed to yet further fees by unscrupulous landlords."
The National Landlords Association accepted property-owners should "attempt to be as reasonable as possible and apply common sense" when it came to triggering default fees, but warned against a ban.
Chris Norris, Director of Policy and Practice at the NLA said: "Most tenants move into their new home and will never encounter a charge of any sort during the tenancy, others seem to lose their keys on fortnightly basis requiring a landlord to change locks multiple times to protect both their investment and, often, other residents. In these cases landlords should be able to recoup their costs – including charging a fair rate for their time.
"Many charges occur post-tenancy and are already subject to arbitration as a result of tenancy deposit protection legislation – meaning that tenants can challenge any deposit deductions at no cost.
"Each case should be judged according to its own set of circumstances - £90 to change a lock may well be the cost of a locksmith. An outright ban prevents this from happening."
A Government source said the Tenant Fees Bill does make provision to stop any default fees which "exceed the landlord's loss" will be banned.
A spokesperson for the Minister of Housing, Communities and Local Government said: "We're determined to build a housing market fit for the future and protect tenants across the country from being stung by unexpected or unreasonable costs.
"That is why we are delivering on our promise to ban letting fees to tenants, alongside other measures to make renting fairer and more affordable."
Source: huffingtonpost