Sajid Javid was on Monday appointed Home Secretary in the wake of the Windrush scandal that saw Amber Rudd quit.
Of course, he promptly struck the trademark Conservative 'power stance' outside the Home Office.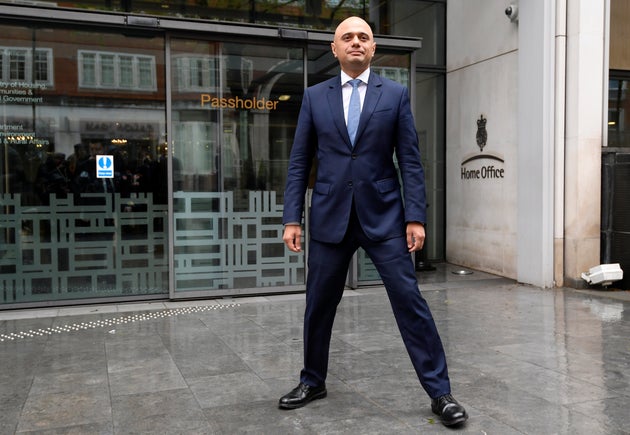 Looks familiar, right? From the 2015 Conservative Party conference?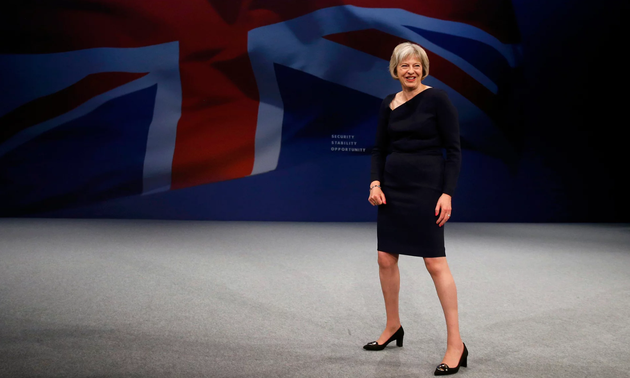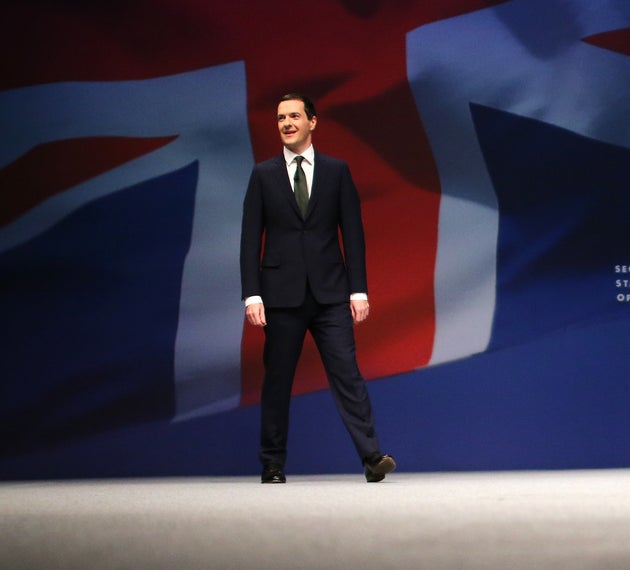 ... and a year later ...
... naturally Twitter brought the classic line-up together.
... and filled its boots.
The most shocking realisation is that someone is probably paid to tell them to stand like this.
Maybe it isn't that recent ...
And perhaps the inspiration is Wales's answer to Elvis, 1980s rocker Shakin' Stevens.
Source: huffingtonpost