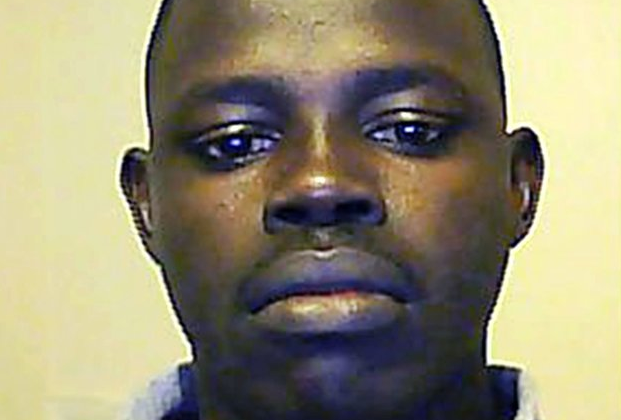 A 29-year-old man has been charged with two counts of attempted murder after a car was driven at pedestrians and cyclists in the heart of Westminster on Tuesday.
Salih Khater, a UK national of Sudanese origin and from the Birmingham area, was arrested at the scene in London by armed officers.
He has been charged with the attempted murder of members of the public and the attempted murder of police officers, police said on Saturday.
Scotland Yard said that, due to the methodology, iconic location and the alleged targeting of civilians and police officers, the Crown Prosecution Service (CPS) is treating this case as terrorism.
Government sources named the suspect on Wednesday. Khater was not known to MI5 or other security services.
Khater is due to appear in custody at Westminster Magistrates' Court on Monday.
Source: huffingtonpost