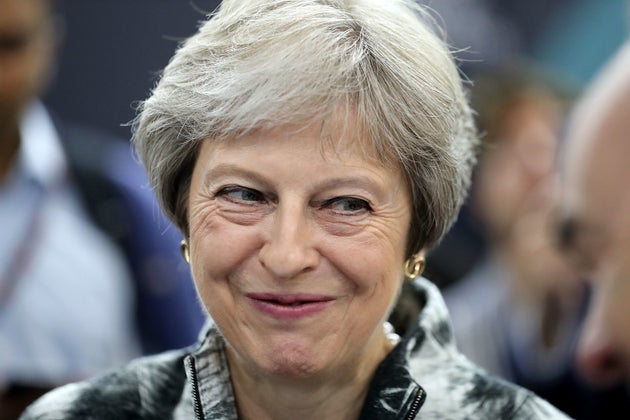 Prime Minister Theresa May has given this year's 'Strictly Come Dancing' contestants some unexpected advice.
May issued the directive in a tweet ahead of the start of the 16th series of the BBC One dancing show.
It comes after the Prime Minister showed off her dance moves during her recent travels to Africa.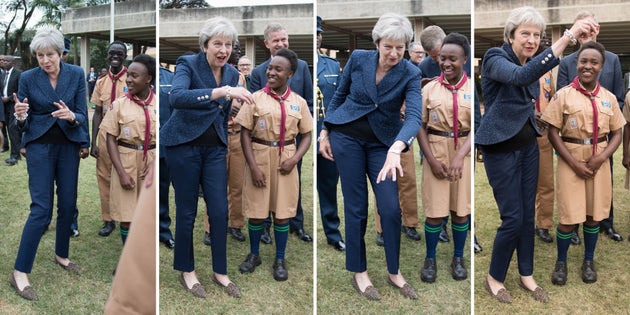 She swang her arms and span around during a visit to the United Nations offices in Nairobi and showed off other moves, which saw her dubbed the "Maybot" at a school in South Africa as she began her trip.
Despite some less than favourable commentary after the first occasion, May repeatedly broke into dance during the trip.
Source: huffingtonpost