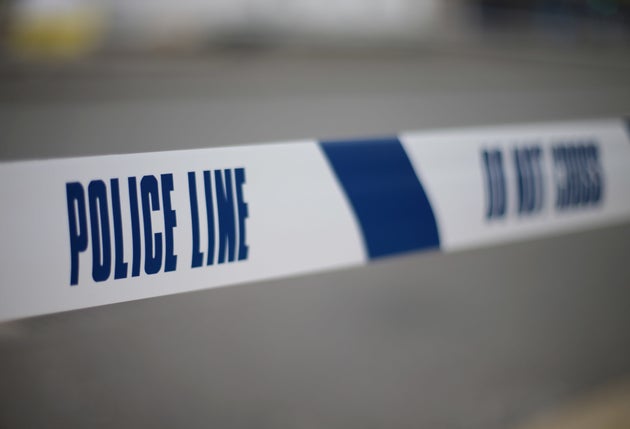 A 17-year-old boy has been charged with attempted robbery after a 93-year-old woman was attacked at a bus stop in Oldham.
The teenager, who cannot be named for legal reasons, handed himself into Greater Manchester Police on Friday night and was arrested and charged with attempted robbery.
On Thursday, an elderly woman was waiting at a bus stop on Turf Lane at 11.55am when two men attempted to snatch her handbag.
She was dragged to the floor, banging her head and leaving her with multiple injuries to her head, knees and hands.
She was taken to hospital for treatment and has since been discharged.
The offenders fled empty-handed, police said.
The teenager will appear at Tameside Youth Court on September 4.
Source: huffingtonpost