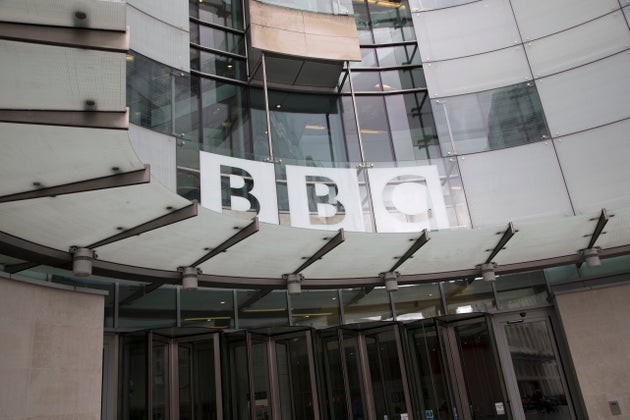 You may have seen some of the commentary on the upcoming Archive on 4 programme (broadcast on Saturday) in which we examine one of the most controversial speeches in modern British politics.
The Rivers of Blood speech was given by Enoch Powell and delivered to local Conservative Party members in Birmingham days ahead of the second reading of the 1968 Race Relations Bill. Powell was subsequently sacked from the Shadow Cabinet.
Only short segments of the original speech were recorded. This means many people have heard about the speech, and the political events that unfolded after it, but few will have heard the speech itself. In this upcoming programme, presented by Amol Rajan, listeners can hear the speech in full as well as detailed analysis from a range of contributors including a mix of anti-racism campaigners, academics and others.
Radio 4 is the home of intelligent, informative and considered analysis and debate. Our audience expect us to tackle difficult subjects at times when they are relevant, as long as we do so responsibly.
This particular programme is an episode of Archive on 4, a well-established Radio 4 series where regular listeners know they will hear detailed analysis of historical events that continue to have an impact today. It will consider how and why the speech has affected the immigration debate for the past fifty years. To do so fully for our listeners we're broadcasting the speech in a number of different segments which are analysed by the contributors throughout the programme.
It will be a rigorous journalistic analysis of a historical political speech. It's not an endorsement of the controversial views, just as when we cover difficult topics in news and current affairs programmes.
We realise that these programmes can appear contentious, particularly before broadcast, but programme makers handle controversial subjects responsibly as we explore matters which we hope help inform listeners' understanding of the world we live in.
No one criticising the programme has heard it yet, and I'd urge anyone to listen to it before making their own judgement.
Mohit Bakaya is Commissioning Editor for Factual, BBC Radio 4
This blog first appeared on About The BBC, and can be read here
Source: huffingtonpost