While we all await the arrival of the second series of 'The Night Manager', there was something to tide us over in the meantime on Sunday night, with the arrival of 'The Little Drummer Girl'.
And it was... well, confusing to say the least.
The action took place over three different story strands, across a range of locations during the 1970s, so you're totally forgiven if you struggled to keep up.
Like 'The Night Manager' before it, it's based on a John Le Carre novel, so if you're really wanting to get to grips with the story, there's the option of picking up the book.
However, for those looking for a quicker way of understanding everything that's just happened, here's our full breakdown...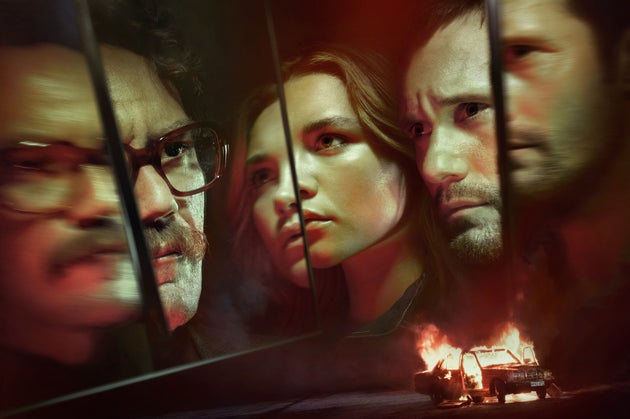 The drama kicked off in 1970s West Germany in the diplomatic quarter of Bonn, with a prominent Jewish figure targeted with a bomb planted in his house, killing his young son.
The bombing, which followed a pattern of similar attacks across Europe, caught the attention of Israeli spymaster Martin Kurtz. He believed these bombings were the work of a notorious group of Palestinian revolutionaries, and began a plot to try and flush them out, starting with kingpin, Khalil Al-Khadar.
We soon learned that it was Khalil's brother Salim (aka Michael) who was responsible for the attack, aided by an au pair he had met and was romancing.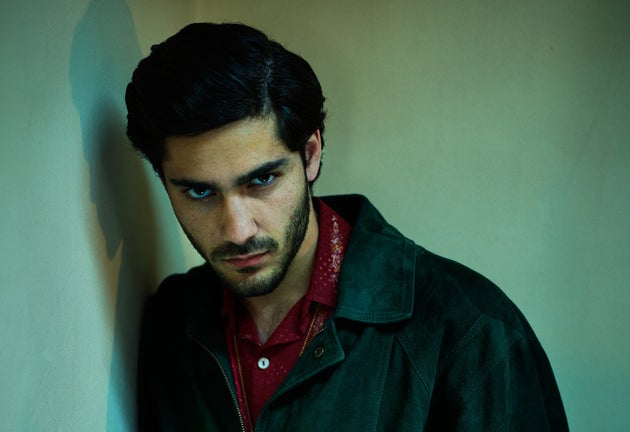 Elsewhere, in London, we were introduced to a passionately left-wing young actress called Charlie, who was treading the boards in pub productions. Her drama group were stunned when an anonymous benefactor offered to fund a rehearsal trip to a Greek island.
While there, she and the troupe encountered a mysterious man who Charlie nicknamed "Joseph". She immediately felt she recognised him from somewhere, but couldn't quite put her finger on where.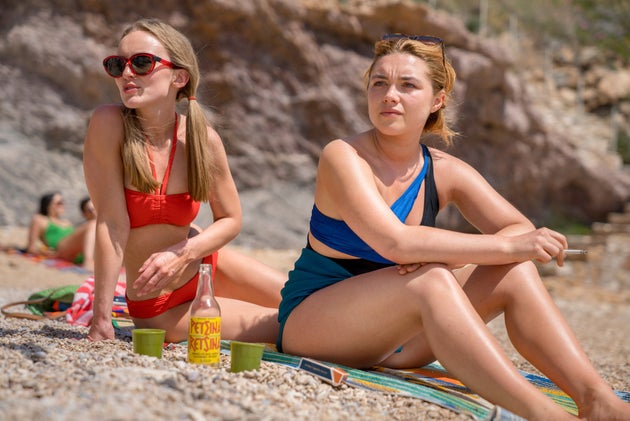 However, as viewers, we knew he had already seen her a play in London, and had seemingly followed her to Greece. We had also been under the impression he was part of the terrorist organisation, having been wearing the same ring and watch as Salim.
After fleeing Germany and crossing the Turkish/Greek border amid plotting further attacks, Salim was driving along a road when he picked up a woman he believed was a hitchhiker. However, it was quickly revealed she was working as part of a team who were seen turning guns on Salim, before kidnapping him and giving him a lethal injection. We later learned Kurtz was behind his kidnap.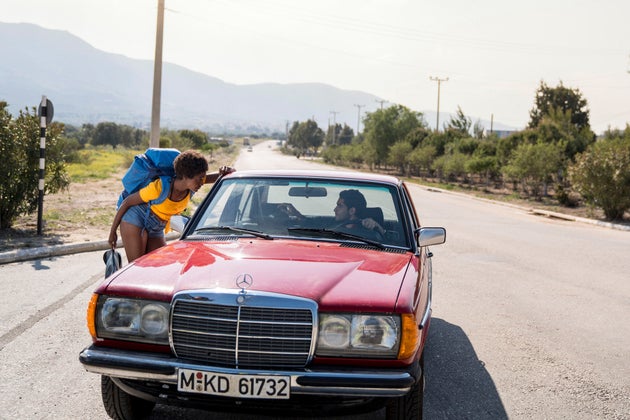 Elsewhere, Charlie was becoming increasingly mesmerised by Joseph, and they embarked on a holiday romance, where he took her on a date to the Acropolis. On their way home, though, it became clear that Charlie's suspicions about Joseph's intentions were right when he abducted her.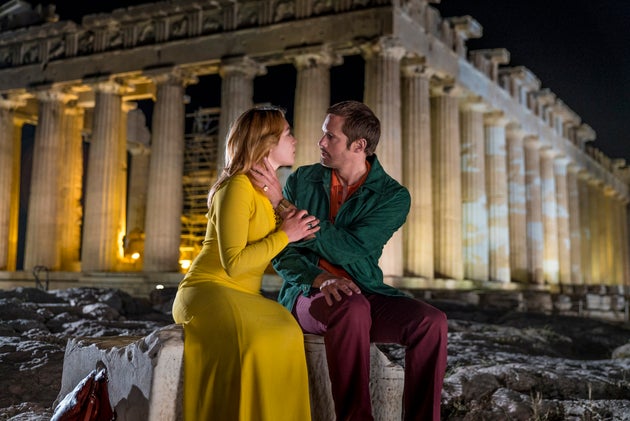 When they arrived at their final destination, they were greeted by none other than Kurtz, who it was revealed "Joseph" - real name Becker - had been working for, and had recruited Charlie.
Kurtz then introduced himself to Charlie as a writer, producer and director who wanted to "talk to her about her little part", hinting she will play a vital role in helping him and Becker take down Khalil's terrorist group when the action continues next week.
'The Little Drummer Girl' continues next Sunday at 9pm on BBC One.
Source: huffingtonpost