It's summer and, like the rest us, politicians go on holiday. And for reasons that are now not quite clear, it is now tradition that the Prime Minister poses for pre-arranged photographs to show how just how relaxed they are. Just like the rest of us.
This year, Theresa May is pictured on the shore of the fashionable Lake Garda with her husband, Philip.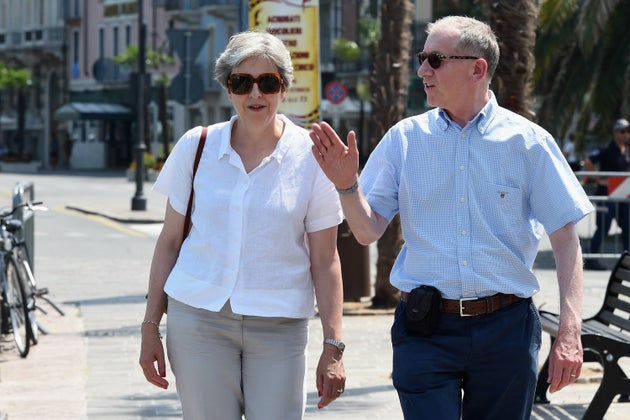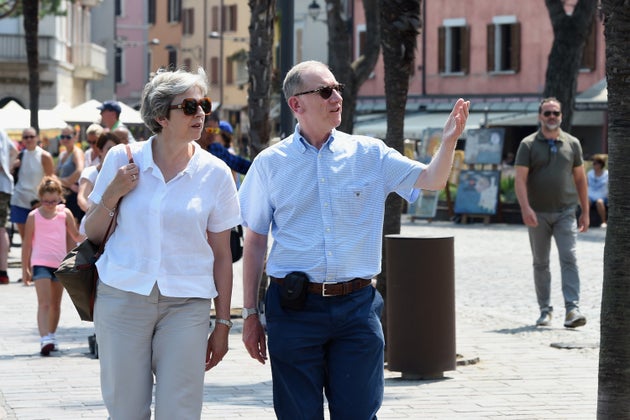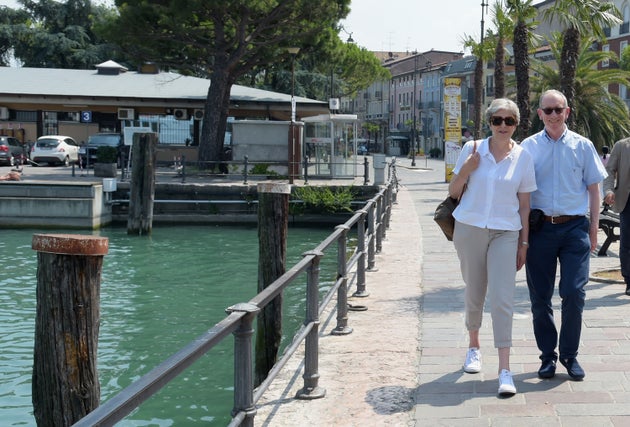 Pretty dull stuff. But most people's holiday photos are.
The couple will spend around a week in Italy before she returns to work in her constituency and Downing Street.
The photographs taken in Desenzano del Garda continued the awkward posing first adopted by David Cameron when he went away as PM.
By contrast, Cameron appeared to have a special liking for staring at fish.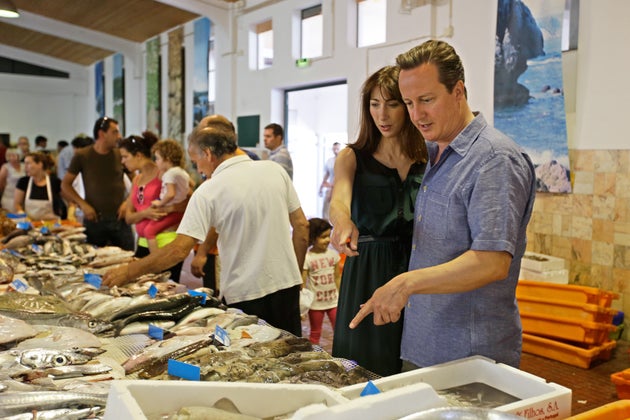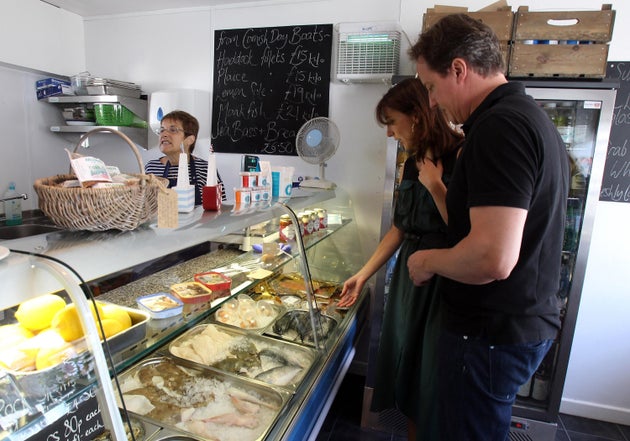 And say what you like about the stilted nature of May's poses, at least she's mixing up her attire ...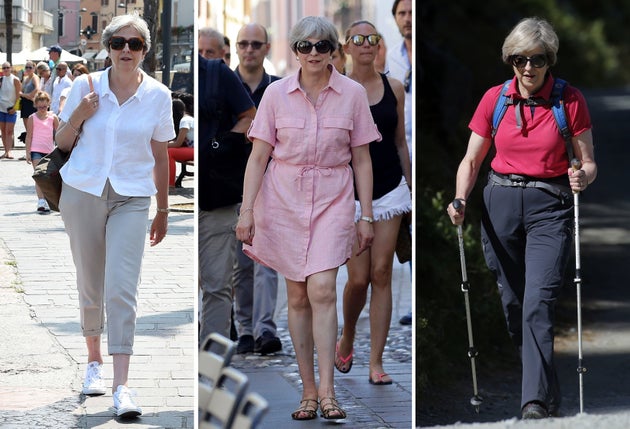 ... again in contrast to her predecessor, who had a fondness for dark polo shirts and dark polo shirts almost exclusively.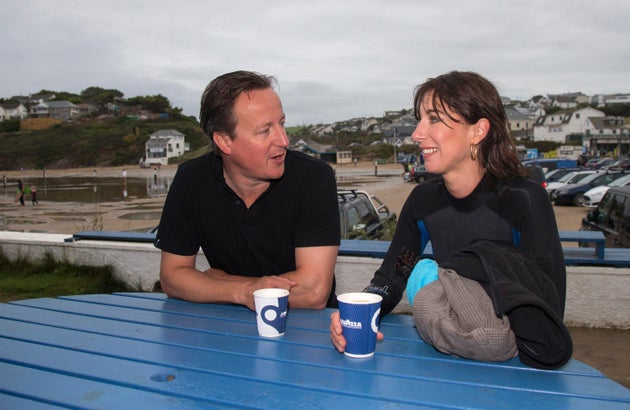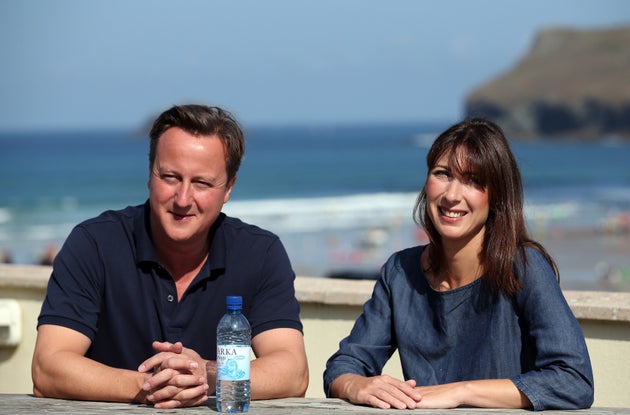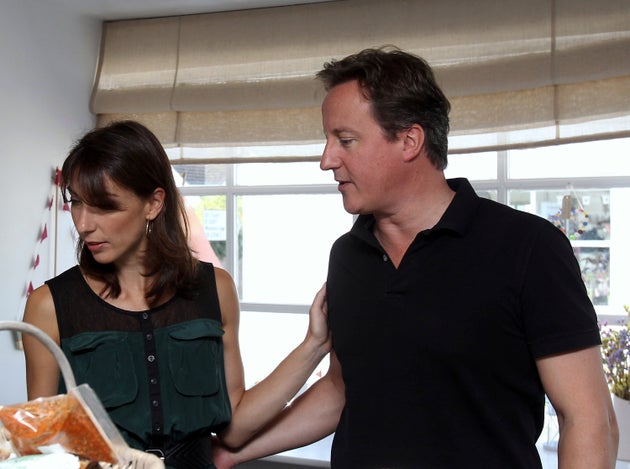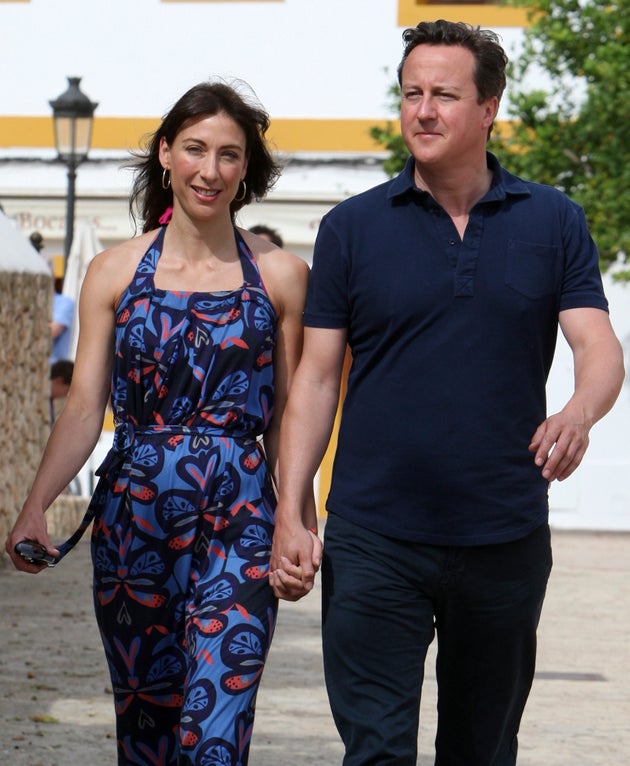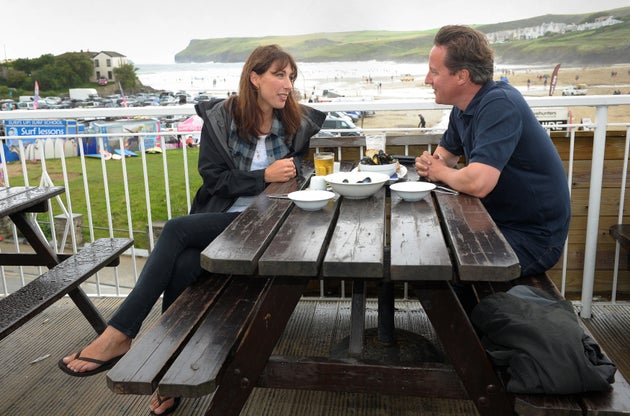 Source: huffingtonpost