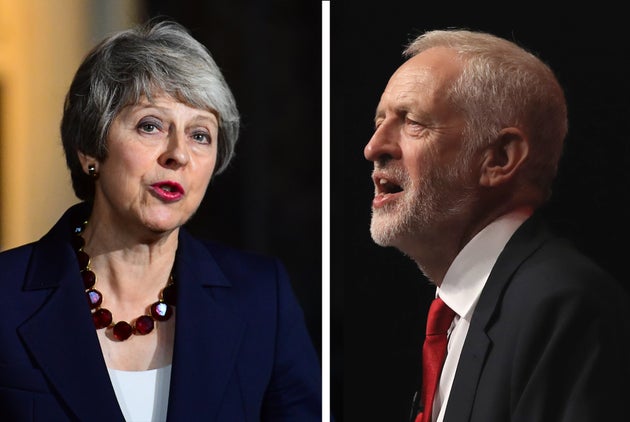 Theresa May has rejected Jeremy Corbyn's demand that the rights of British workers will automatically keep pace with those in the EU after Brexit.
In a letter to the Labour leader released on Sunday evening, the prime minister also dismissed Corbyn's call for the UK to remain in a customs union with Brussels.
It comes as the CBI warned the UK was now entering the Brexit "emergency zone" as the March 29 exit day looms.
Corbyn had insisted May pledge "dynamic alignment" on workers' rights to ensure UK standards never fell below those in the EU.
It was one of five demands he said May must meet if she wanted to secure his backing for any revised Brexit deal.
But May said she would only commit to MPs being given a vote on whether to follow suit whenever the EU updated its rules.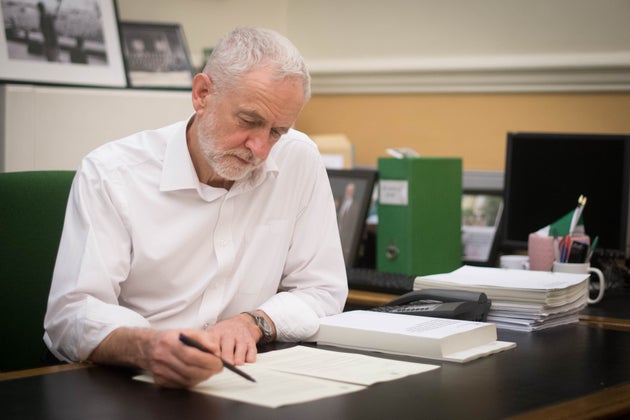 The prime minister said in her letter: "I have always been clear that Brexit should not be at the expense of workers' rights or environmental protections.
"However, the government does not support automatically following EU rules in these areas because, given their importance, we believe these decisions should be taken in our parliament by our elected representatives."
The government announced on Sunday that parliament might not be given the chance to vote on its Brexit deal until March.
But James Brokenshire, the communities secretary, promised MPs would be allowed another chance to vote on what they wanted to happen next if no new deal had been presented to them by February 27.
The government is stepping up efforts to persuade the EU to accept changes to the Irish border backstop in the Withdrawal Agreement.
Brexit Secretary Stephen Barclay is meeting EU chief negotiator Michel Barnier on Monday and Foreign Secretary Jeremy Hunt will visit Paris and Warsaw for talks this week.
On Thursday – Valentine's Day – MPs will consider a motion on Brexit and a series of amendments.
In her letter, May questioned Corbyn's call for the UK to remain in a customs union with Brussels but said she wanted further talks with the Opposition on a Brexit deal.
"I am not clear why you believe it would be preferable to seek a say in future EU trade deals rather than the ability to strike our own deals?" she said.
She also questioned whether the call for "frictionless" trade would mean reneging on Labour's commitment to end free movement.
"The fundamental negotiating challenge here is the EU's position that completely frictionless trade is only possible if the UK stays in the single market.
"This would mean accepting free movement, which Labour's 2017 General Election manifesto made clear you do not support."
May told Corbyn she looked forward to their teams meeting "as soon as possible".
Liz Truss, the chief secretary to the Treasury, refused on Sunday to rule out resigning from the Cabinet if May switches position and backs a customs union.
Source: huffingtonpost