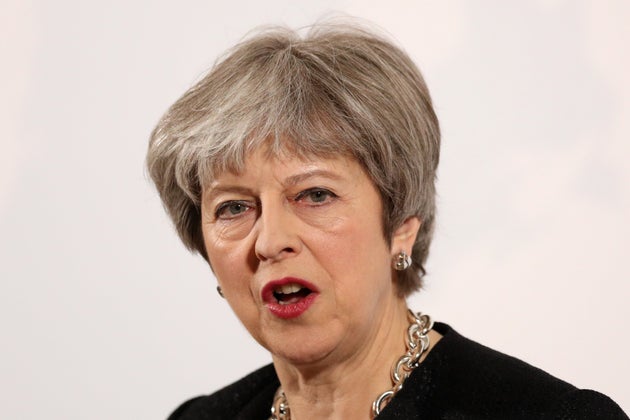 Theresa May will warn developers they risk losing bids for planning permission if they have a record of failing to build houses.
In a speech on Monday, the prime minister will say successive governments "failed to build enough of the right homes in the right places".
After a week dominated by Brexit, May will attempt to shift the focus to her domestic agenda with an attack on the "vicious circle" of rising house prices.
But Labour said May should be "embarrassed" by the Conservative record on housing.
Speaking at the national planning conference in London, the prime minister will criticse property company bosses for also failing to "do their duty" and build homes on land they own.
"I want to see planning permissions going to people who are actually going to build houses, not just sit on land and watch its value rise," she will say.
But she will add that local authorities will only be able to build on the Green Belt if "every other reasonable option" has been explored first.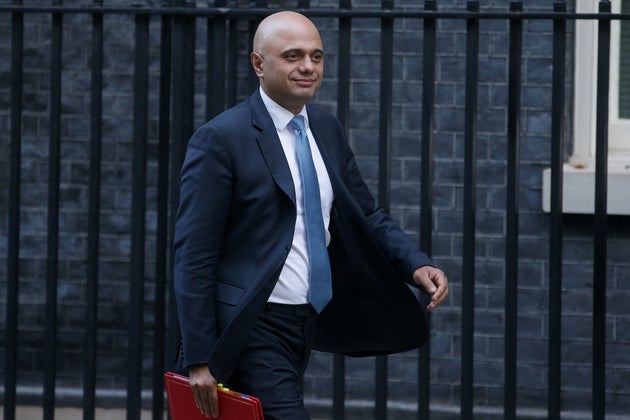 May's speech comes as Housing Secretary Sajid Javid faces fresh questions after it emerged he failed to spend huge sums of affordable housing cash for two years running.
The minister surrendered a total of £292m allocated for desperately-needed affordable homes over the course of two years, despite the country being in the grip of a housing crisis.
HuffPost UK revealed this week that Javid sent £72m back to the Treasury which was allocated for affordable housing this year. He also failed to spend £220m on building affordable homes the previous year, it has now been discovered.
John Healey, Labour's Shadow Secretary of State for Housing, said May should be "embarrassed to be fronting up these feeble measures".
"Since 2010, home-ownership has fallen to a 30 year low, rough sleeping has more than doubled, and deep cuts to housing investment have led to the lowest number of new social rented homes built since records began," he said.
"This housing crisis is made in Downing Street. It's time the Tories changed course, and backed Labour's long-term plan to build the genuinely affordable homes the country needs."
In her speech, May will say there is a "perverse incentive" in the housing industry that encourages housing bosses to block the construction of new homes.
"The bonuses paid to the heads of some of our biggest developers are based not on the number of homes they build but on their profits or share price," she will say.
She will say local councils must be able to take a developer's "previous rate of build-out" into account when deciding whether to grant planning permission.
May will add: "In much of the country, housing is so unaffordable that millions of people who would reasonably expect to buy their own home are unable to do so," she will say.
"The result is a vicious circle from which most people can only escape with help from the Bank of Mum and Dad. If you're not lucky enough to have such support, the door to home ownership is all too often locked and barred."
The prime minister will use her speech to try and make a personal connection with voters who are unable to afford to buy a home.
"I still vividly remember the first home I shared with my husband, Philip. Not only our pictures on the walls and our books on the shelves, but the security that came from knowing we couldn't be asked to move on at short notice," she will say.
"And because we had that security, because we had a place to go back to, it was that much easier to play an active role in our community. To share in the common purpose of a free society.
"That is what this country should be about – not just having a roof over your head but having a stake in your community and its future."
Speaking on Sky News on Sunday, Housing Minister Domonic Raab said there was "not one silver bullet" to solve the housing crisis.
"There's not a magic wand that can solve this. There are bits of the jigsaw puzzle that strategically we need to put together, planning reform is important, release of public sector land is important," he said.
Source: huffingtonpost