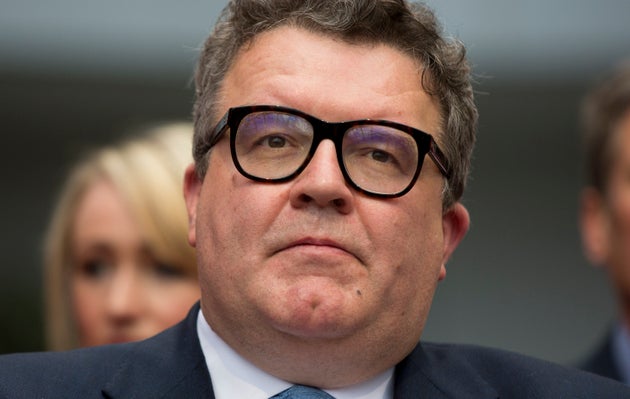 Deputy Labour leader Tom Watson has hit out at his party's handling of the anti-Semitism row, warning Labour could "disappear into a vortex of eternal shame and embarrassment".
The Labour MP also called for an immediate end to disciplinary action against his colleagues Ian Austin and Dame Margaret Hodge, who both lost relatives in the Holocaust.
He told the Observer: "This is one of those moments when we have to take a long, hard look at ourselves, stand up for what is right and present the party as fit to lead the nation – or disappear into a vortex of eternal shame and embarrassment."
Hodge has threatened to take legal action against the Labour Party over its decision to take disciplinary action against her after she called Corbyn anti-Semitic and racist.
She clashed with Corbyn last month in parliament after the party leadership refused to sign up to the internationally recognised International Holocaust Remembrance Alliance (IHRA) code of conduct in full.
Watson has demanded that Labour signs up to the full IHRA and its illustrative examples.
"We should deal with this swiftly and move on. We can't have this dragging on throughout the summer," Watson continued.
"I have made no secret of the fact that... we should adopt the full IHRA definition and should do it without delay."
His comments come following a turbulent week for the Labour Party.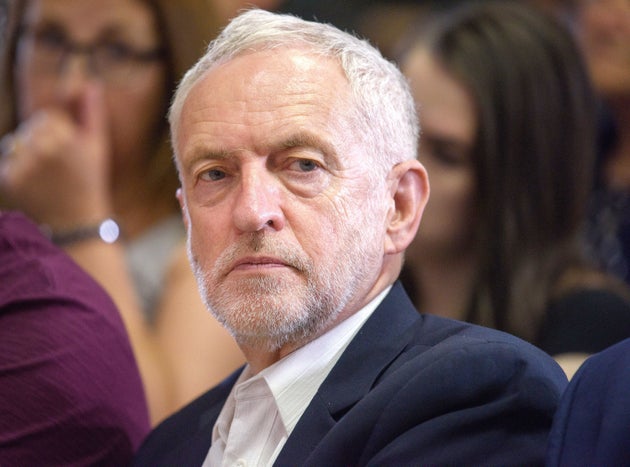 On Friday Corbyn tried to reassure supporters that anti-Semites have "no place" in the Labour movement.
The Labour leader's comments were swiftly condemned by the Jewish community as "vague and meaningless".
Corbyn acknowledged that there had been mistakes in the way the party had handled complaints and drawn up a code of conduct that failed to reproduce an internationally accepted definition of ant-Semitism.
But he said that the party was tackling the problem and that the number of cases of anti-Semitic abuse was less than 0.1% of Labour's membership of more than 500,000 people.
Corbyn has apologised for sharing a platform with people who allegedly compared Israel to the Nazis and it was reported on Friday that a speech by Corbyn to the Jewish community in North London had been called off.
The Labour leader has received complaints about his behaviour and there have been requests for the human rights watchdog to investigate the party.
After three leading Jewish newspapers jointly published a scathing column about Corbyn's party, the Labour leader rejected their "overheated rhetoric".
But Corbyn acknowledged there was a "real problem that Labour is working to overcome" and stressed that if he became prime minister he would "take whatever measures necessary" to guarantee the security of the Jewish community.
Source: huffingtonpost