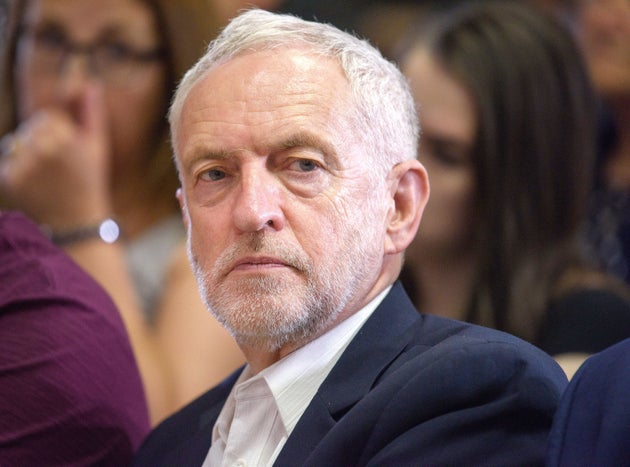 Controversies engulfing both major parties appear to be causing more damage to the Labour Party as the Conservatives claimed a four-point poll lead over Jeremy Corbyn's party.
The anti-Semitism row has divided Labour in recent weeks, while Boris Johnson's burka comments has led to condemnation from many within his own party.
But according to a YouGov poll for The Times, 39 per cent of people said they would vote Conservative, up one point compared to last week when both parties were level. Meanwhile, Labour dropped three points to 35 per cent.
YouGov interviewed 1,675 adults in Britain on August 8 and 9.
The personal poll ratings also looked favourable for the Conservatives.
Asked who would make the best Prime Minister, Theresa May has extended her lead over Corbyn by seven points to 14 on last week.
It means 36 per cent would choose May as PM and 22 per cent would opt for Corbyn, down 3 points.
Both trailed the 39 per cent who said they did not know.
It means Corbyn and the party have slumped to their lowest ratings since last year's general election.
In a controversial Telegraph column, the ex-Foreign Secretary Johnson said Muslim women wearing face coverings "look like letter boxes", and compared them to bank robbers and rebellious teenagers.
He now faces investigation by an independent panel following complaints that his comments breached the Conservative Party's code of conduct.
Labour's problems were underlined when senior Jewish Labour MP Dame Margaret Hodge called Corbyn an "anti-Semite" and a "racist" over the party's refusal to adopt in full the International Holocaust Remembrance Alliance's (IHRA) definition of anti-Semitism.
The party this week dropped its inquiry into Dame Margaret despite her refusal to apologise to for the confrontation
Source: huffingtonpost