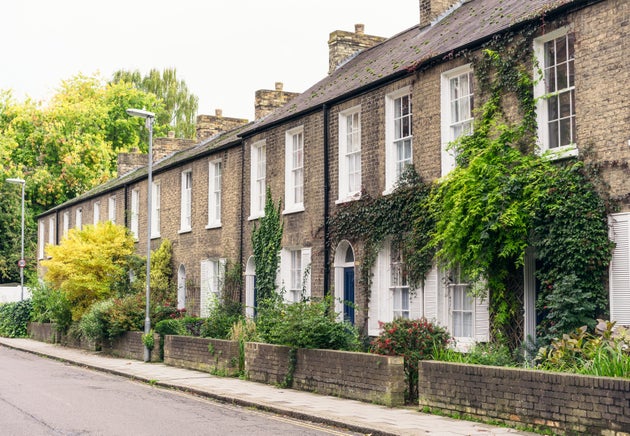 Tory MPs defending seats in leafy English market towns have been warned they could fall victim to a "rentquake" as the housing crisis spreads beyond London.
Research conducted by housing charity Shelter published on Friday revealed rents rose 60% faster than average wages across England between 2011 and 2017.
Brexit Secretary Dominic Raab, who served as housing minister until early July, has seen private rents rise by 21% in his area of Elmbridge, as wages actually fell by 15%.
In Business Secretary Greg Clark's Tunbridge Wells constituency, rents have risen by 19% while wages dropped by 9%.
Greg Beales, campaign director at Shelter, told HuffPost UK: "This tectonic shift in the housing market presents a real problem for political parties if they don't have an offer to renters.
"Because now we're not just talking about people living in cities, but growing numbers of families living in leafy suburbs and market towns who are seeing rents race away from them.
"The government's recent proposal to give renters longer tenancies is certainly a very welcome step forward, so long as its backed up by law.
"But in the longer term, politicians across the board need to be ready with a new deal for renters or risk severely losing out at the ballot box.
"In particular, we need a bold new plan for social housing so hard pressed private renters have an affordable place to call home."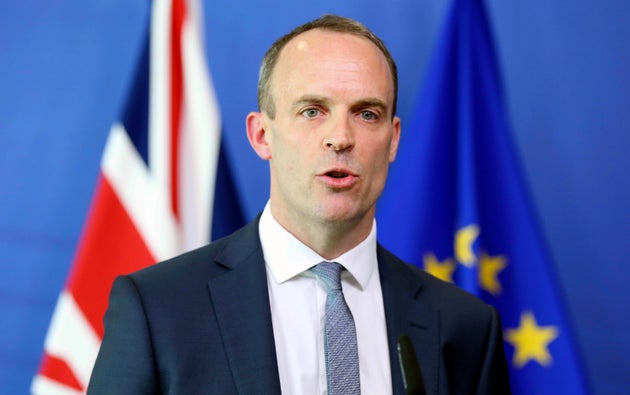 In Cambridge, home of Tory MPs including justice minister Lucy Frazer, health minister Stephen Barclay and backbencher Heidi Allen, rents have risen 36% while wages have only risen by 9%.
In South Oxfordshire, where former Tory minister Ed Vaizey has his seat, average rents have risen by 30% while wages have dropped 5%.
And in Lewes, Sussex – Tory MP Maria Caulfield's constituency – rents have risen by 26% while wages have not risen at all.
Bristol, which has four Labour MPs, saw rents rise by 44% while wages rose by only 12%.
Kerry McCarthy, the MP for Bristol East, told HuffPost UK soaring rents were leading to more people sleeping rough.
"Many having to make tough decisions to manage finances such as going without food or heating in order to keep up with rent payments and avoid eviction," she said.
John Healey MP, Labour's shadow housing secretary, slammed ministers for "failing" private renters across the country.
"One in four families with children now rent from a private landlord yet for many renting is insecure and increasingly unaffordable," he said.
Of the estimated 23.1 million households in England in 2016-17, 4.7 million, or 20%, were in the private rented sector.
And according to the English Housing Survey, the average proportion of income being spent on rent by private renters is now 41%.
A spokesman for the Ministry of Housing, Communities and Local Government said: "The key to improving long term affordability is to build more and we are investing £9bn in affordable housing so that more people can have access to a good quality affordable home.
"We are also banning unfair letting fees to tenants and capping tenancy deposits, helping millions of renters by bringing an end to costly upfront payments and renewal fees."
Source: huffingtonpost