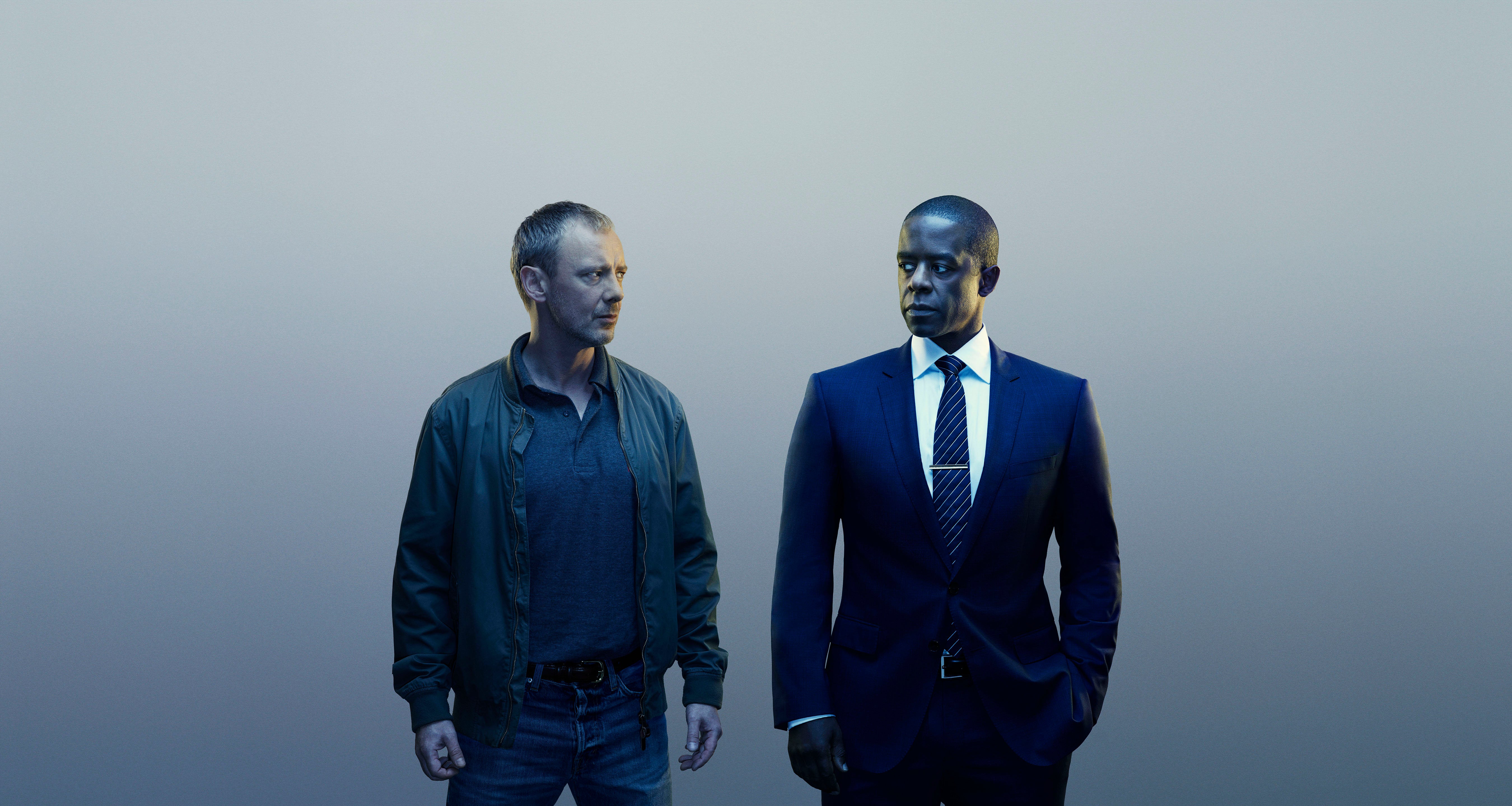 We'd only had 23 hours to recover from the 'McMafia' finale when ITV's latest thriller 'Trauma' kicked off on Monday (12 February) night.
Penned by the writer of 'Doctor Foster', 'Trauma' introduced us to two fathers, Dan Bowker and Jon Allerton, whose lives collided when Dan's 15 year-old son Alex was stabbed and died in the trauma department, attended by consultant Jon.
While Jon is used to dealing with death and grieving relatives, this case will be especially tough, as Dan is intent on proving Jon was at fault during the surgical procedure in which Alex lost his life.
As Dan attempted to get to the bottom of exactly what happened in that operating theatre, these are the questions we were left mulling over...
Why was Alex stabbed?
It's probably safe to assume the lads on the bikes who had followed Alex to the café were the ones who stabbed him (although there could be a surprise in store), but if so, what were their reasons?
Are we to believe they were bullying Alex? Did they go there specifically to attack him? From the fleeting minutes we'd seen of Alex prior to his death, he seemed like a nice lad, but could he have been mixed up in something we (or his parents) don't yet know about?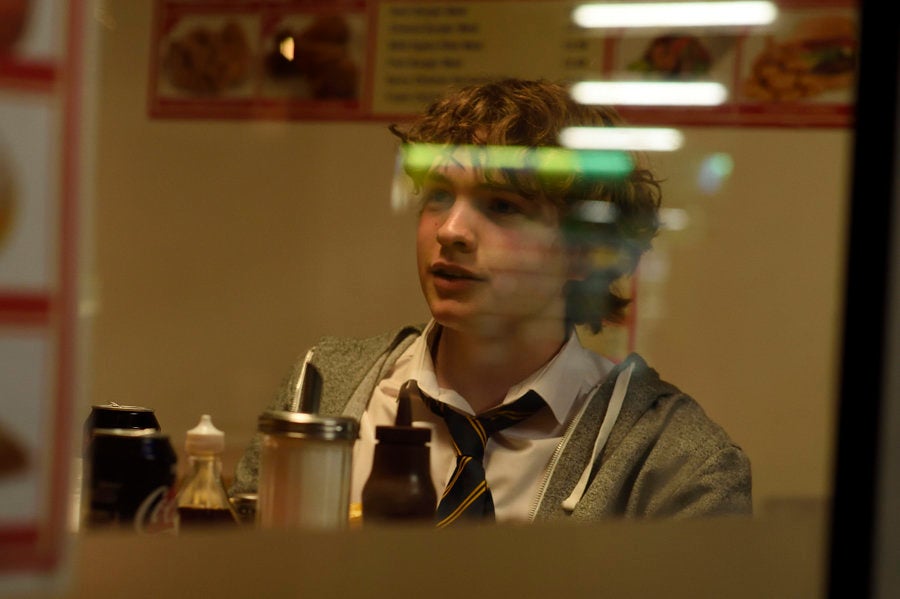 What was the document John had to sign again?
When Alex was being taken in for his scan, Nora called Jon back to sign some paperwork again, suggesting he had made an admin mistake before.
It may turn out to be nothing, but as we were shown Dan explicitly witnessing this exchange, this could turn out to be an important moment - especially if Dan is trying to prove Jon was not fit to be in surgery.
How did Dan manage to wander into a theatre so easily?
In all the times we've been to a hospital, we've never casually strolled past unattended doors to an operating theatre, so Dan managing to walk in while his son was being operated seemed implausible.
How did Alex's condition worsen so quickly?
Within 15 minutes, he went from being in the corridor on his way to the scan, to being cracked open in surgery, to then being pronounced dead.
Jon claimed his stab wound had made a hole in his heart, which medics weren't aware of, but does the short time scale of events reveal anything about mistakes that could have been made?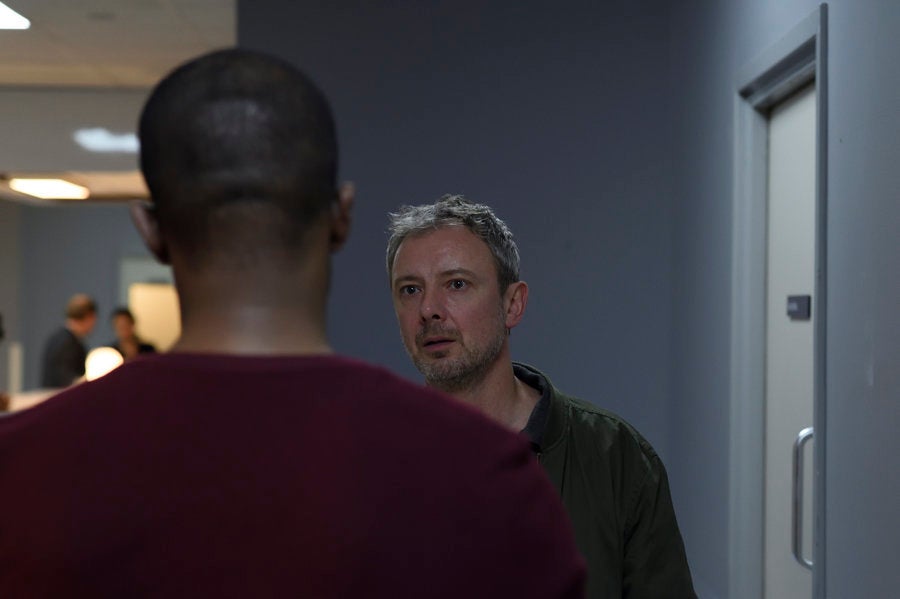 Why wasn't Dan putting more effort into finding the people who killed Alex?
Grief can act in mysterious ways, but Dan's obsession with taking Jon down seemed misplaced given Alex's killers were still at large.
Why did Jon decide to go to Alex's funeral?
Guilt? Or was he simply keen to ensure Dan was OK and dropping his vendetta?
Did Jon have a drink in the night of Alex's death?
Through some clever questioning during their earlier meeting, Dan managed to find out when Jon's birthday was, and to discover he'd had a few drinks to celebrate. At Alex's funeral, it was revealed Jon's actual birthday had fallen on the night he operated on Alex, with Dan using this to accuse him of being drunk during surgery.
Jon wasn't exactly convincing when he tried to deny those accusations, but it could have been that he actually marked his birthday with celebrations earlier in the week - something that Dan didn't seem to have considered.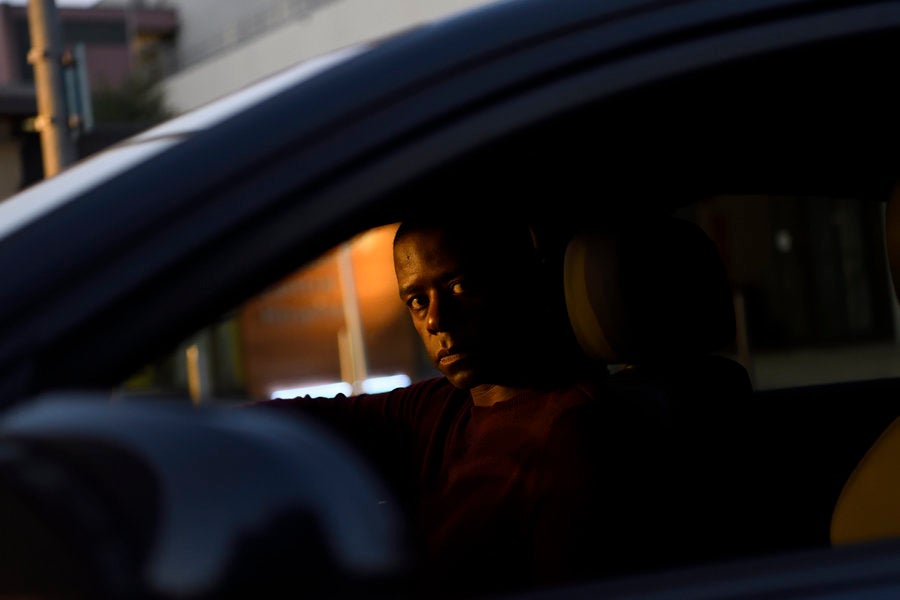 Did Jon make a mistake?
This is the biggie, and it's unlikely we'll find out the answer until the closing moments of the final episode, but - if you're anything like us - you're probably already starting to decide whether Jon is guilty or not.
One thing we couldn't help but clock was the strange movement in his eyes just before he shocked Alex for the final time, which could possibly suggest he may not have been fit to be in theatre after all.
'Trauma' continues on Tuesday at 9pm on ITV.
Source: huffingtonpost