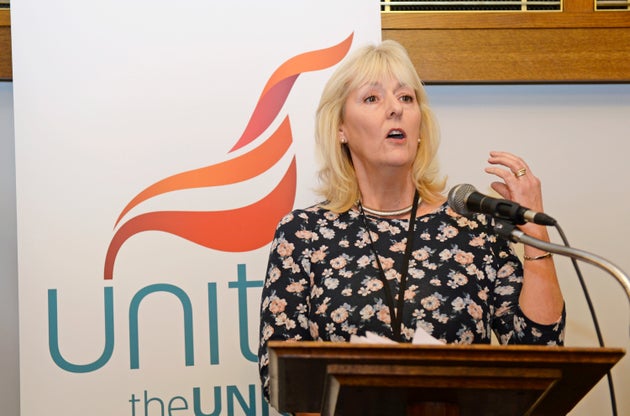 Unite's Jennie Formby is on course for a 'coronation' as Labour's new general secretary after the GMB union swung behind her candidacy, HuffPost can reveal.
GMB general secretary Tim Roache said that he had discussed the vacancy with colleagues and decided that Formby was the candidate who could best unite the party and the labour movement.
"This isn't a small decision, we've taken time as a union to discuss it, to think about where Labour needs to be.
"GMB members first and foremost need a Labour government, and we need our Party to understand us.
"Jennie has been a trade unionist for decades. I have no doubt she understands the challenges and issues working people face and that she'll do everything she can to put them at the heart of Labour's campaign for government."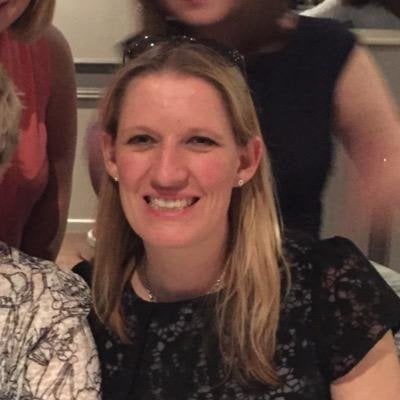 The GMB's Lisa Johnson had been urged by several party figures to stand for the vacancy created by departing general secretary Iain McNicol.
The party's 39-member ruling National Executive Committee (NEC) is set to make the appointment next week.
This Tuesday was the final deadline for applications, with shortlisting to take place over Wednesday and Thursday.
Formby's chances of clinching the top job were hugely boosted at the weekend when Momentum's Jon Lansman decided to pull out of the race.
"It'll be a coronation for Jennie now," one Shadow Cabinet minister told HuffPost UK. "That's clearly what the NEC, the leader and the party wants."
Although there is still an open competition for the post, the maths of the NEC mean that Formby now looks unstoppable.
On Tuesday, the one remaining possible rival contender for the post, Labour HQ chief Emilie Oldknow, announced she was resigning from her job.
Oldknow, the most senior female staffer who many saw as effectively running the party for the past few months, decided to quit to pursue new 'opportunities'.
The fast-tracked process to replace McNicol will take just three weeks in total, compared to the 10 weeks when he was appointed in 2011.
Formby, a former political director Unite, has long been a supporter of Jeremy Corbyn.
She has vowed to help the Labour leader "bring socialist change" to Britain as Prime Minister.
Formby stressed she would tackle anti-semitism and other forms of racism and discrimination.
"I would be proud to be the first woman to serve as Labour party general secretary in a generation and only the second ever," she said.
"I have fought for gender equality – often the hard way – throughout my lifetime in the labour movement."
However, her initial decision to stand met with criticism from some in the party who believe she has made too many enemies within Labour and among other unions.
Source: huffingtonpost