Every Saturday morning, footballer Kerys Harrop can be found walking along the winding paths of Clent Hills, a National Trust site with astonishing views over the Midlands.
The 27-year-old Birmingham City Ladies captain has always lived locally, but began this "weekly ritual" with her parents five years ago. "It's nice to go out and just see the countryside; when I was a kid I would have probably thought it would be boring to do, but I've turned into an old granny," she jokes. "As you get older, you find more simple pleasures in life. "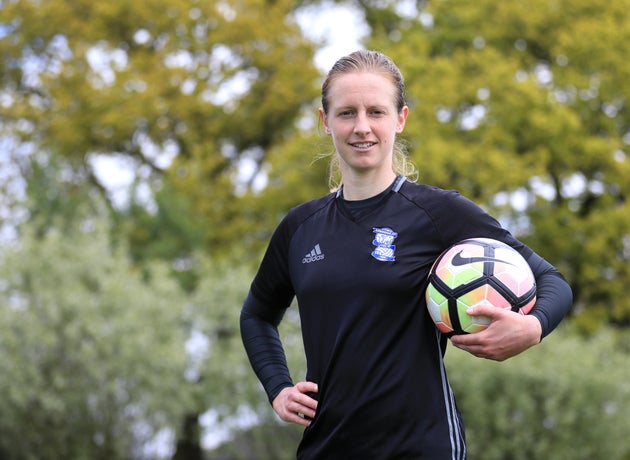 The stillness of Clent Hills provides Kerys with a chance to slow down from a busy week of football. She currently trains with Birmingham City Ladies twice a day, five days per week, then captains a match on a Sunday. In addition, she lectures in Anatomy and Physiology at University of Wolverhampton one morning each week.
"It's not too strenuous a walk, so it's not going to tire me out, but it does help to stretch the legs out from training all week," she says.
"I like getting away from the hecticness of life – it's good to enjoy the peace and quiet. If I've had a stressful week, it's nice to get out in the fresh air and think about things while I'm up Clent, so hopefully at night time, before a game the next day, I won't think about them. I can get to bed with a bit more peace of mind."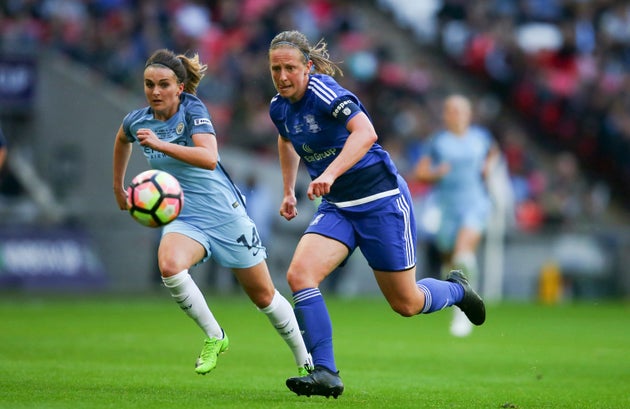 Birmingham City Ladies continue to be a dominant force in the women's game, making their Wembley debut in the SSE Women's FA Cup Final last year, where they missed out on the trophy to Manchester City Women. Kerys says she no longer feels nervous before a match, but playing for a big club does come with its challenges.
"You've got to be strict with your food and your drink and sometimes you'll miss out on social occasions because you've got a game coming up and you can't go out the night before," she says.
"There's pressure to win games and to do well, not only for yourself but for the coaches and for the fans. When I was younger I never in a million years thought I'd be paid to play football, and the men's club has invested a lot of money in us, so you want to return their investment by finishing as high up in the league as possible."
Thankfully, a walk with her parents brings Kerys a healthy dose of normality. She currently lives with the proud pair, who come and watch her at every game, whether in the UK or abroad. The three of them chat about the comings and goings of the week, or walk in comfortable silence, occasionally stopping at the National Trust café for a treat.
But next month Kerys is set to move out into a flat of her own. "They'll have to start going by themselves!" she jokes, before adding that she'll still drive down to enjoy the family tradition. Who could blame her?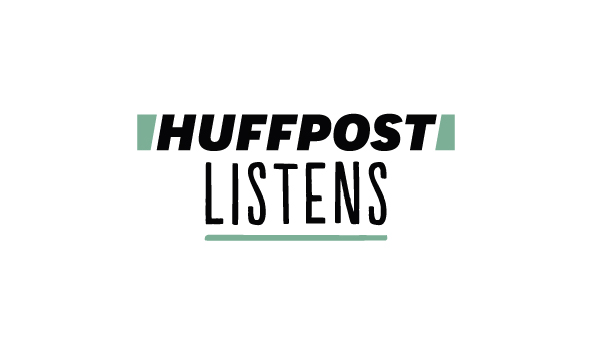 HuffPostListens – Birmingham

HuffPost wants to get out of the media bubble and tell the real story of the UK. For one week we relocate our newsroom to the heart of Birmingham and invite people to tell us what they care about - we will go and report on it. We're also hiring more reporters out of London, starting in Birmingham. We don't think the media has listened to people enough, so that's what we're doing. Listening to the stories of Birmingham, opening up our newsroom to its people and telling the real story of Britain from the heart of one of its biggest and best cities. You decide the news. We'll tell your story. Birmingham, be heard. #HuffPostListens

HOW YOU CAN GET INVOLVED

Visit our open newsroom at the Bullring and tell us your story: Unit SU734 - The Newsroom, Upper East Mall, Bullring, Birmingham, B5 4BGOpening times: Mon-Friday: 10am-8pm, Sat 9am-8pm, Sunday 11am-5pm
Find us across the city on mobile "Listening Posts" and tell us your story: MediaCom Birmingham; Birmingham Moor Street Station; Birmingham Town Hall; Birmingham City Centre, Marks & Spencer
Email listentobirmingham@huffpost.com, or WhatsApp +44 78968 04043 and tell your story
Join our Facebook group and tell us your story
Visit huffpost.co.uk and read your stories there
Source: huffingtonpost