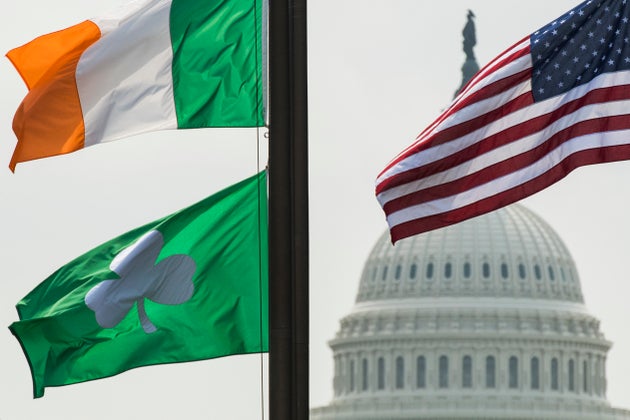 The US flag at the White House has been moved back to half-staff following widespread criticism when it was raised less than 48 hours after the death of John McCain.
President Donald Trump issued a statement on Monday to say he respected the Republican senator's "service to our country" and ordered flags to be flown at half-staff once again.
"Despite our differences on policy and politics, I respect Senator John McCain's service to our country and, in his honor, have signed a proclamation to fly the flag of the United States at half-staff until the day of his interment," the president said.
81-year-old McCain died on Sunday, a year after being diagnosed with an aggressive form of brain cancer. His family had announced on Friday that the former presidential candidate's medical treatment had been brought to an end.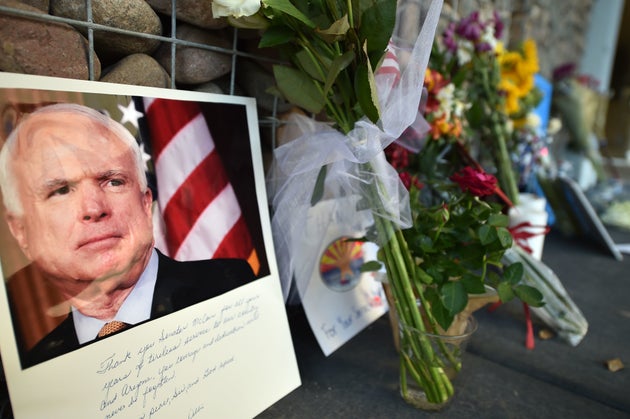 Trump's response to McCain's death has been widely criticised, after he reportedly ditched a prepared White House statement which described his late colleague as a "hero".
Instead, the president posted a brief tweet that did not praise McCain at all, writing: "My deepest sympathies and respect go out to the family of Senator John McCain. Our hearts and prayers are with you!"
On Monday AMVETS, one of the USA's largest veterans organisations, tweeted that it was "deeply disappointed in the lack of traditional and appropriate respect in the White House's reaction" to the loss of the decorated Vietnam veteran's.
"AMVETS is calling on the White House to show appropriate respect for the passing of Sen. McCain," AMVETS tweeted. "He was a war hero, twice a presidential contender, and a national treasure who devoted his entire adult life to protecting and improving the American way of life."
Source: huffingtonpost