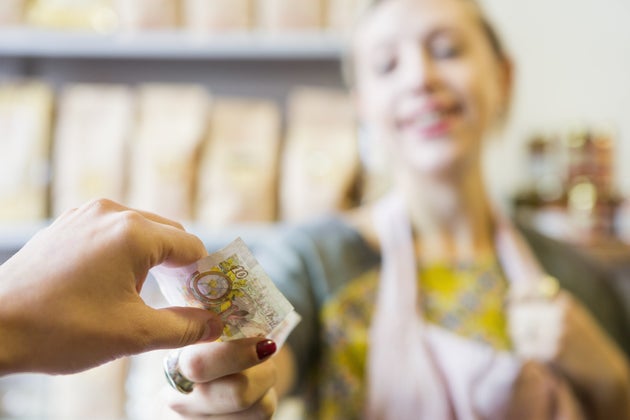 Workers are an average of £13-a-week worse off than they were 10 years ago, a new report has warned.
The Resolution Foundation has calculated the wage lag has come as more than 800,000 workers find themselves on zero-hours contracts.
Labour says the research shows workers are "losing out" under the government's austerity programme – which saw pay capped at below inflation for many public-sector staff including nurses, firefighters and police officers.
But the report also flags up a dramatic increase in employment since the 2008 financial crash, with those in the poorest third of households accounting for more than half of the surge.
Stephen Clarke, senior economic analyst at the Resolution Foundation, said: "Britain has experienced a huge living standards slump, but its incredible employment record has provided a much-needed bright spark amidst the gloom of the pay squeeze.
"We have avoided the unemployment highs of previous recessions and seen employment reach record levels, with over two million more people in work compared to a decade ago.
"But even better than the scale of Britain's employment growth is who is getting those jobs. Lower income families have accounted for the majority of Britain's jobs growth, showing that pushing for full employment can boost living standards."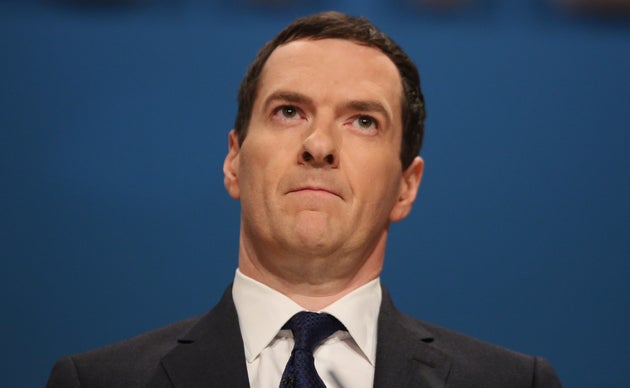 Securing full employment in the UK was a goal of former chancellor George Osborne, who committed the Tories to that ambition in 2014.
The Resolution Foundation's report finds that while the UK is still "some way off" full employment, 2.1 million people entered the workplace between 2008 and 2017.
That increase was fuelled by 1.2 million workers from the bottom third of households based on income.
Clarke added that despite the employment boom, "too much work remains low paid and insecure" – citing more advance notice of shifts and a right to a regular contract as ways to give workers more security.
Labour's Shadow Chancellor John McDonnell said his party would reverse the Tories' austerity policies and give workers a "decent pay increase".
He added: "These figures show the disastrous impact of nearly a decade of austerity on earnings, with workers in the UK losing out under Tory rule.
"The findings are a stark example of how brutal Tory pay restraint and austerity has led to a crisis in living standards for families."
A government spokesperson said: "We have seen more people in work than ever before and the National Living Wage has helped to deliver the fastest earnings boost for the lowest paid in 20 years.
"Through our Good Work plan we are going further to give millions of workers major new rights and protections, including increased financial security for workers on flexible contracts with a new right to request a more stable contract."
Source: huffingtonpost